Sustainability in Prisons Project (SPP) is a partnership founded by The Evergreen State College and the Washington State Department of Corrections whose mission is to bring science, environmental education, and nature into prisons. SPP conducts ecological research and conserves biodiversity by forging collaborations with scientists, inmates, prison staff, students, and community partners. Equally important, SPP helps reduce the environmental, economic, and human costs of prisons by inspiring and informing sustainable practices.
​​​​​​​
incarcerated individuals learn about snakes during a presentation at the Stafford Creek Correction Center in Aberdeen, Washington.
"The Washington State Penitentiary beekeeping program's main goal is to help incarcerated individuals build skills as productive members of society, but they have many other things they want to accomplish, too. They want to educate inmates and staff about the beekeeping crisis on the west coast, and do their part to reverse the bee shortage; they want to give inmates opportunity to experience the serenity that comes with beekeeping; and—above all—teach inmates a marketable skill to have when they're released." - Bethany Shepler, SPP Green Track Coordinator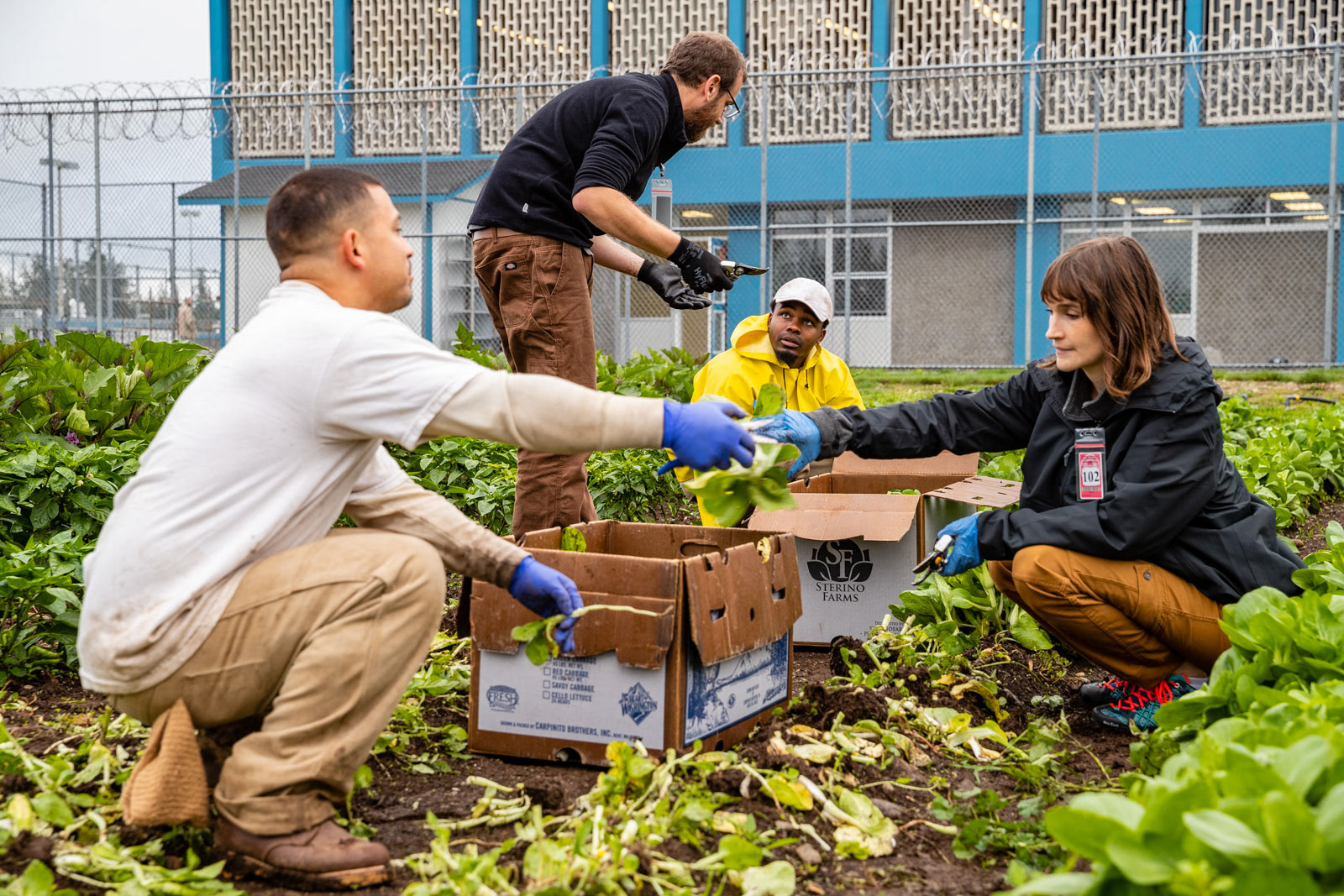 Violas at the Washington Correctional Center
Stafford Creek Correctional Facility - Emerging vegetation mats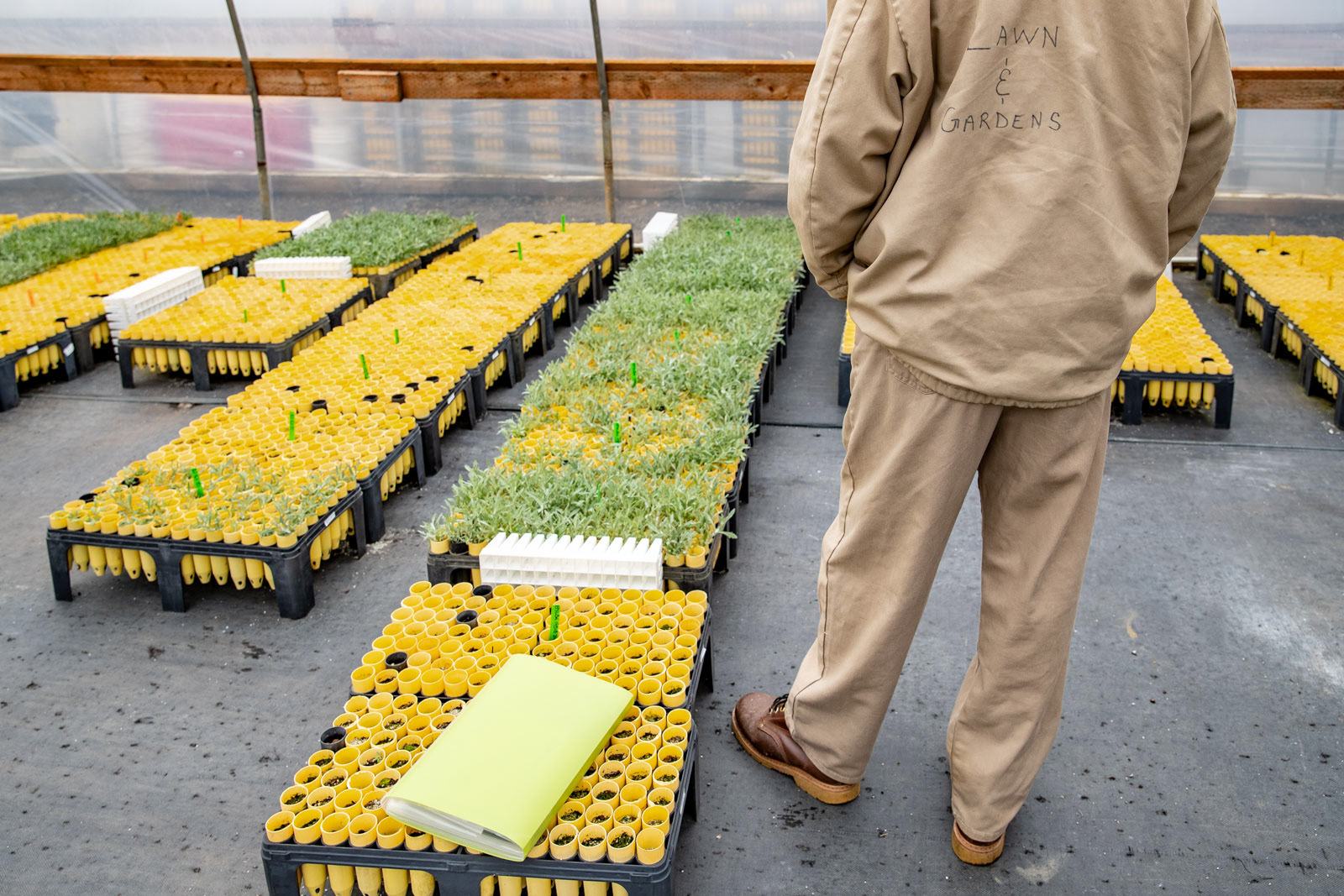 Cedar Creek Corrections Center
A portion of these photos were published in Fluid Culture Magazine (NYC).